Bring the whole family and celebrate St. Nicholas Day with the OJAC!
In many countries, St. Nicholas Day (December 6) rather than Christmas Day, is the main gift-giving holiday celebration.
In the Netherlands, the arrival of Sinterklaas is highly anticipated each holiday season. Traveling on horseback and assisted by his helper Piet, Sinterklaas travels to each town, greeted by its mayor and welcomed by a parade.
In the days leading up to December 6th children sing Sinterklaas songs and put their shoes next to the window or door, or, by the fireplace or heater, along with a nice drawing, a wish-list and a carrot or hay, and maybe a saucer of water for Nicholas' horse. On the morning of December 6th, children may find chocolate coins or initial letter, candy treats, pepernoten, and little gifts in their shoes (but not if they have been naughty or have forgotten to sing their songs)!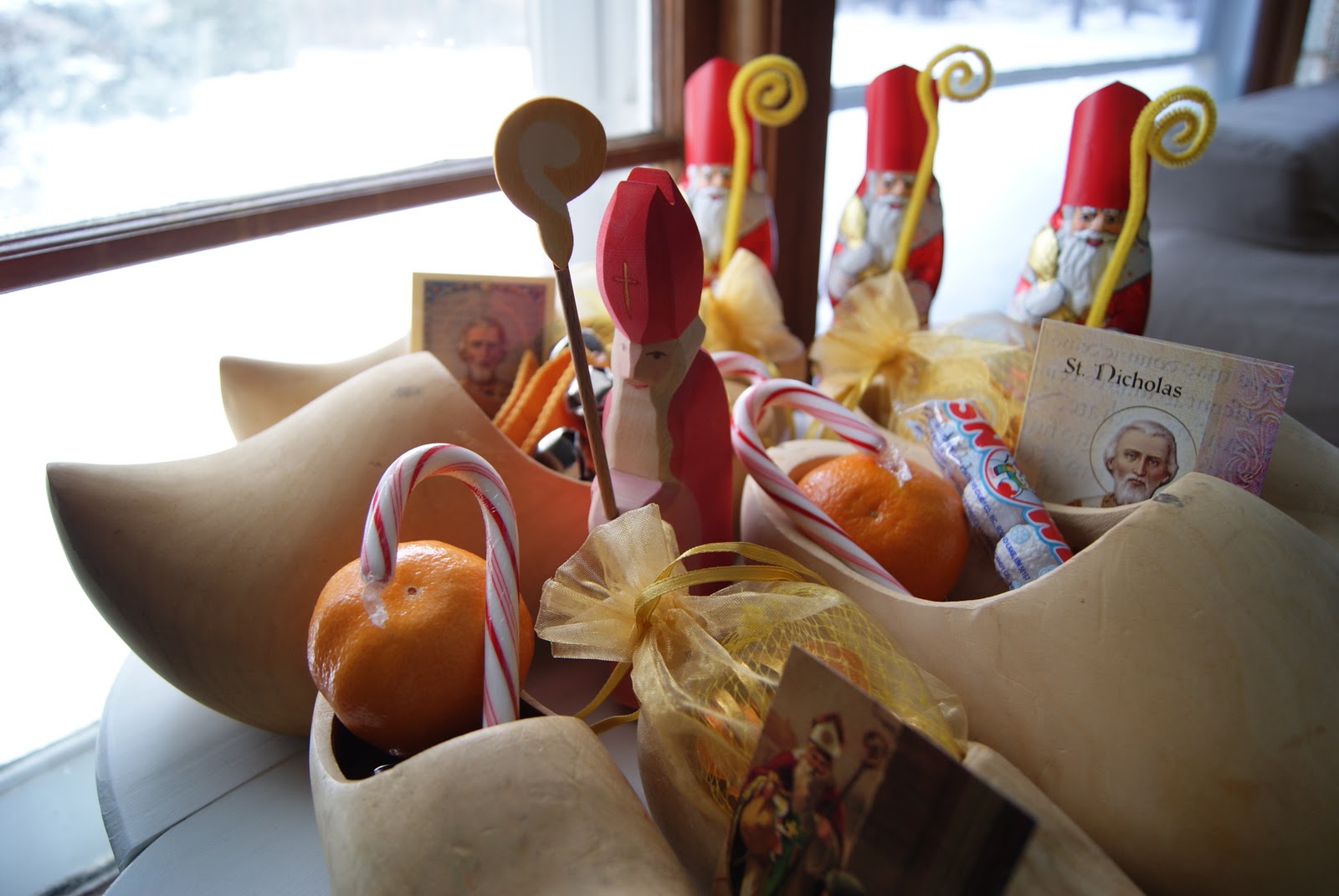 Join us for this month's Family Festival to explore these and other Dutch St. Nicholas Day traditions.
Enjoy cultural crafts, games, food and music!
This event is FREE and open to the public. All ages welcome